AIR CONDITIONING SALE

Summer Special on Air Conditioning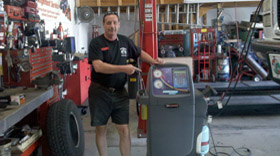 Superior Tire & Auto is offering a (beat the heat) Summer special on Air conditioning recharges and repairs. For more information call us today at 910-251-1099

NEW & USED TIRE SALES

We carry every major brand of Tire and sell used also!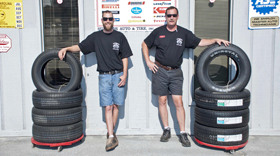 Superior Tire & Auto sells all major (name brand) tires and sells new & used tires for every make and model. Superior also offers fleet services.

LOCALLY FAMILY OWNED AN OPERATED

Owned & Operated by a Wilmington, NC Family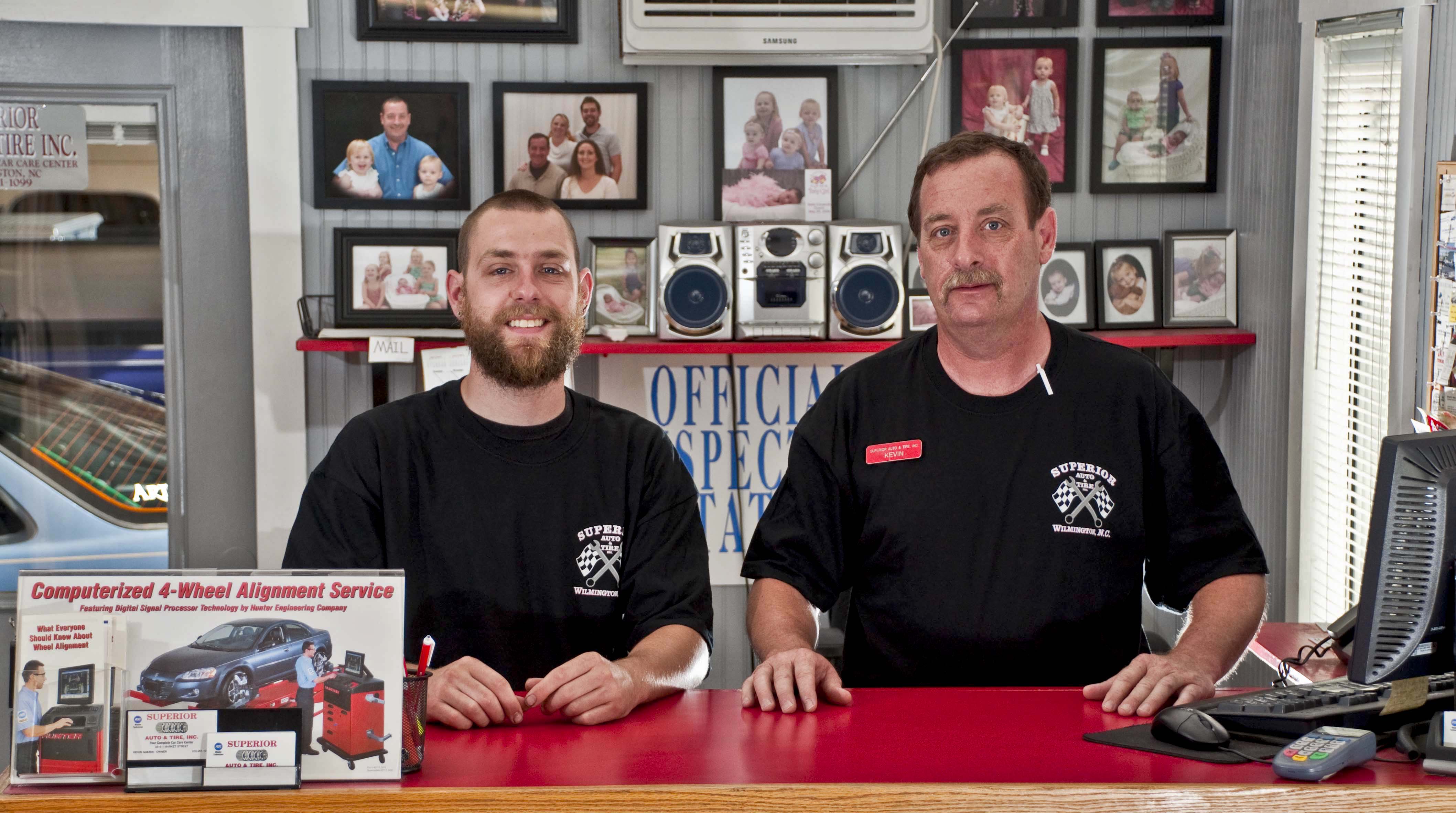 Superior Tire & Auto is a Locally & Family Owned and operated. Superior offers complete Auto repair as well as new and used Tire Sales.

Tire Alignment Services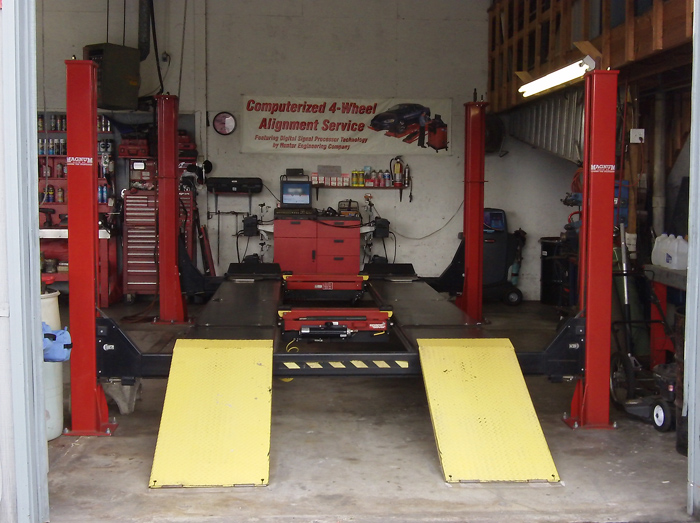 Superior Tire & Auto Inc. provides professional tire alignment services.


Our Services
Tires
Balancing
Transmissions
Engine Repair
State Inspections
Photos to Poster Designs
support
910-251-1099
3315 Market Street
Wilmington, NC 28403